Storage Solutions
At Storage For Less, we offer affordable and secure storage solutions to suit your needs.  We can store items for short or long periods at very competitive rates and of course pick up and deliver to you at any time, anywhere.
Furniture Storage Service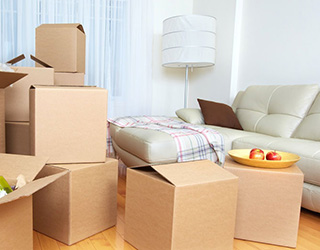 As part of our service, our professional team will pack your goods securely into the storage module, which means you have peace of mind. They have all the necessary tools and equipment to get the job done and at the same time your belongings are well looked after from the time they get there and whilst they are being stored at our facility.
Your items will be properly padded and protected in order to ensure they are safe during transit and whilst stored.
Business Storage Service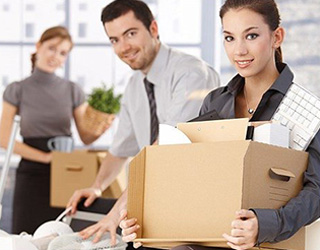 Why not rethink your business storage and make smarter use of space. Our mobile storage modules give businesses greater freedom without compromising on security and cost. We offer secure, flexible and affordable storage for your business whether you're thinking of de cluttering, needing to store your equipment, documents or extra furniture.
Packing Service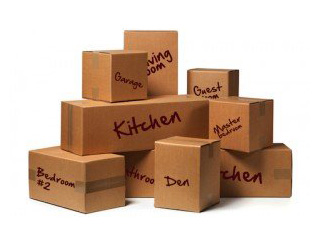 We have everything you need to pack your goods safely and securely in the module.  We have a range of packing products from book wine boxes, port a robes, butchers paper, bubble wrap and tape.
We also provide a special service where we pack kitchen items (including pantry) and fragile items that most customers find the hardest to pack.
Ask us about our competitive prices on our packing products.
Security and Safe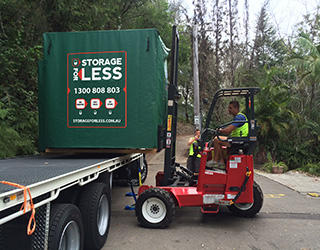 You can have peace of mind that your belongings are safe and secure.
Our storage facility is self- contained, completely locked and alarm monitored back to base.  Our main priority is that your goods are safely stored with us not only in a secure environment but also a clean one.  Our premises are kept clean and in the finest condition.
We also have convenient access hours: all we need is 3 business days notice which will give you access to your belongings from Monday to Friday 9am – 4pm and Saturday from 9am to midday.
If you decide to move out early we will also refund any unused rent so you will not be paying for something you are not using.
Insurance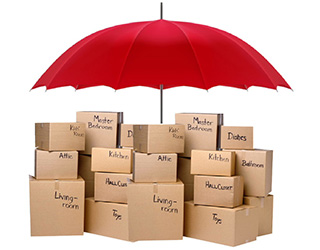 At Storage for Less we do everything we can to keep your goods secure and safe, however we strongly recommend you think about insuring your belongings just for peace of mind. Just like it is with regular self storage it is the customers responsibility to be insured.  It is advisable to check your home and contents insurance policies as many cover your stored goods however you would have to firstly advise them that you are moving goods into storage.
We can offer a low cost insurance for every $1,000 of coverage but do not provide removals insurance (check with your current home and contents provider).
Additional Services...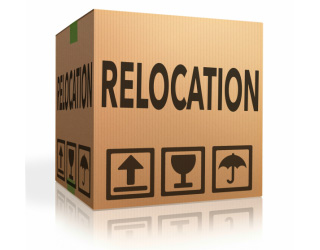 To support all your storage requirements, we offer a number of complementary storage services that allow you to comfortable store your belongings within our safe and secure facilities.
If you would like to know more about our specialist services, please don't hesitate to contact us directly on 1300 808 803 or through our contact form.