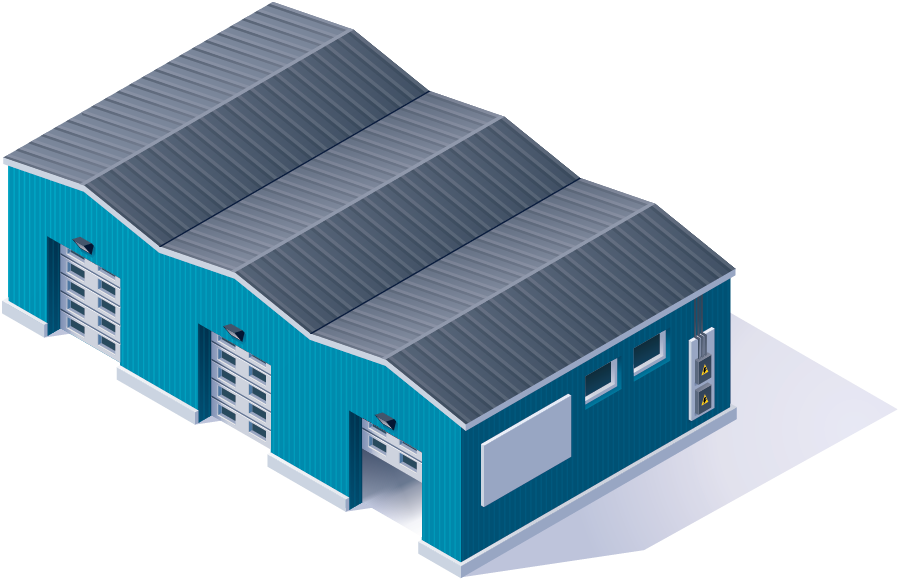 Tired of calling multiple self storage companies and sick of listening to their sky rocketing charges for storing your belongings? Well, you're not the only person going through this hectic situation. Most people these days suffer from the same problem of trying to look for a reliable self storage units company just to finally get disappointed. To eliminate this problem, Mobile Self Storage Sydney has stepped up and has been serving people since the last 6 years. With our professional services, there are a lot of happy returning customers and referrals from the existing customers who have trusted us already with their belongings. So, the next time you look for storage services, do not scratch your head off looking for other companies and simply hire us for the best, convenient services. Mobile Self Storage is based in Sydney and offer storage units that really does create a difference.
Mobile Self Storage being an old company serving for more than 6 years have acquired the trust and loyalty of several customers who have availed our services and everytime, they return with a smiling face. Unlike most companies, we do not overcharge our customers and instead offer them services at a very reasonable price. Our prices are very affordable and hence, irrespective of whether you have a big or small budget, we are the best for all your storage requirements. Some of the areas we serve are Narellan, Campbelltown, Hurstville, St. George, Smeaton Grange, Liverpool, Moorebank etc. We offer storage units services for very less prices and therefore, you do not have to spend too much money, time and energy on other storage companies for storing your belongings at your absence. We treat your belongings as ours, so when you finally come to retrieve those possessions, you find them exactly at the same condition you left them with us for taking care. Our storage units are 100% professional and durable, hence able to withstand any type of weather conditions. Therefore, you do not have to drive away multiple loads of your possessions to an outside storage facility or bear the tremendous transportation rentals for driving those loads. We deliver these storage units to your doorstep and hence, you can load your belongings at your own convenient pace and time. Unlike most companies, we do not just keep your belongings until you return but keep them very safe and secured with us. Our lesser prices saves time, money, energy and worry of storing your possessions.
You can organise these storage units anywhere, be it your workplace or your home and you also have the option to keep them safely at our secure storage facilities. Mobile Self Storage is committed to offering you the best services with full professionalism, experience and reliability. Our Super Cheap Storage for your needs are just a phone call away and hence, the next time you set out, do not forget to call us and avail our brilliant storage units services at the best cheap prices  feasible.