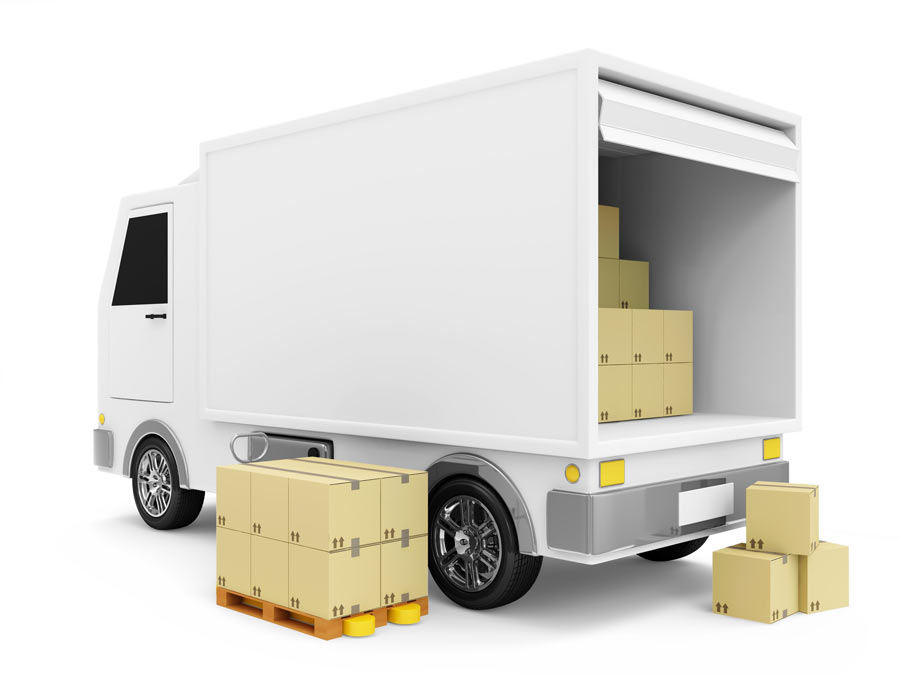 Wasting time, money, and energy on looking for the best storage facilities for storing your belongings while you are gone, relocating or any other aspect is not a new thing. Most people get scammed these days when they try to opt for a reliable storage company to take care of their belongings. Most companies offer storage services for a super high price and some which offer low prices are not that convenient, reliable or professional. So, what do you do? Imagine you're going out for a long time and you need to hand over your belongings to a reliable storage company for taking care, but you are unable to find one. Such a situation is definitely not what anybody would want to go through. Well, worry not when Mobile Self Storage is around. You've probably heard the name of Mobile Self Storage but sceptical to hire them thinking they would be the same like others. Absolutely NO. Mobile Self Storage is one of those companies who have been into this storage industry for a long time offering their top notch services.
Mobile Self-Storage is a highly reputed company that has been offering services for a long time to several satisfied and happy customers with their storing facilities. Mobile Self Storage is one of the most convenient storage facilities that offer customers the best storage units' services at a very reasonable price at areas such as Narellan, Campbelltown, Hurstville, St. George, Smeaton Grange, Liverpool, Moorebank etc. We understand the hustles customers have to face when they try to find a reliable storage units company and is unable to get one. Hence, to eliminate the problem we have stepped in and are offering the best services for all your storing needs. Our storage services are very cheap and you can easily afford them. We treat all your stored belongings as ours and take extreme care of them, therefore, when you come to take back your belongings, you find them exactly how you kept them with us. This proves our commitment and loyalty to customers who trust us with their precious belongings. We just do not offer the services for the sake of it but actually take a good care of them. You do not have to now worry about driving multiple loads of possessions to an outside facility or spending awful lot of money on the transportation costs associated to it. Our self-storage units are very durable and they can withstand any type of weather so all your belongings are safe. We can deliver all your storage units to your place and you can store them conveniently at your own pace. You do not have to spend time and money as well as energy on storing your belongings all at a time, as it generally happens with other companies. Our super cheap storage units are very popular among the customers and they have been entrusting us for a long time.
So, the next time, you think of storing your belongings, do not forget to call us for availing our top notch and super cheap storage unit services at the best prices available in the entire market.